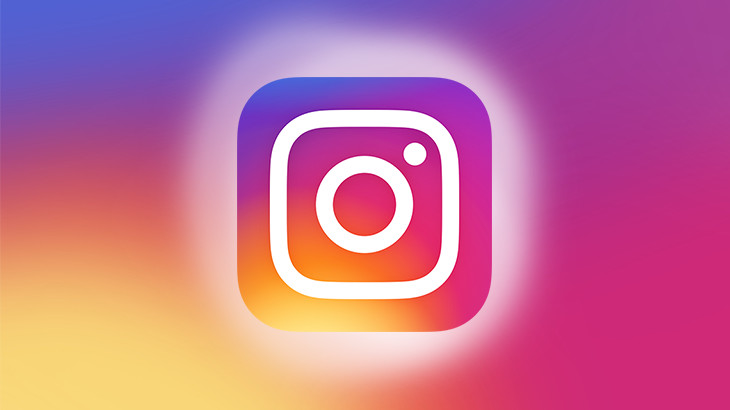 Our Insta is now live!
The UK Instagram will allow everyone to engage with us and our products in a variety of different ways. I will allow us to see all the content that is being produced by our users and our customers and we encourage everyone to post about our products. showcase their use, performance and why you should trust Rawlplug.
Our Brand Instagram will be our parent, however, the UK Instagram has been set up in order to cater towards a UK market. Making this focus will allow us to engage with UK audiences during the exciting time in 2019 in which we have massive things planned. Everyone is encouraged to follow us on multiple social media platforms, Facebook, Youtube, Instagram, and LinkedIn.
Our entire team is dedicated to ensuring that the content across all social channels is relevant, fun and engaging. Displaying why our products are better and how they solve problems our users have has always been the foundation of Rawlplug. See more from the post about our heritage here: Surprise from the British Film Institute.