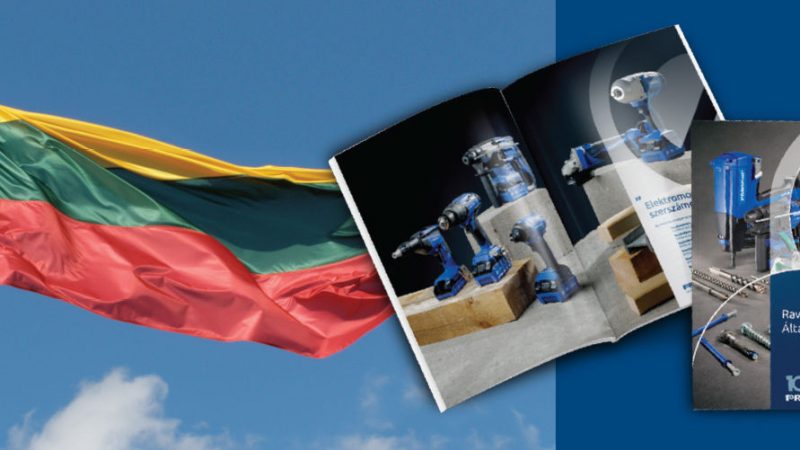 Keeping it going! Having released the latest new editions of the Rawlplug catalogue in the French and Italian language versions, we decided to prepare yet another one, dedicated to Koelner Vilnius. Its up-to-date version in the Lithuanian language is already available!
Being a comprehensive overview of Rawlplug's product portfolio, the Lithuanian publication is traditionally based on the official international catalogue of Rawlplug General 2021. It will allow you to delve deeper into the impressive selection of Rawlplug's products:
18V Rawlplug platform of cordless power tools
SC40 system with matching accessories
WW90II gas nailer with matching accessories
R-FFS frame fixing with the shortest expansion zone
full range of diamond discs and grinding wheels
R-PROCUT wood screws.
See our media page for the current range of available UK brochures.