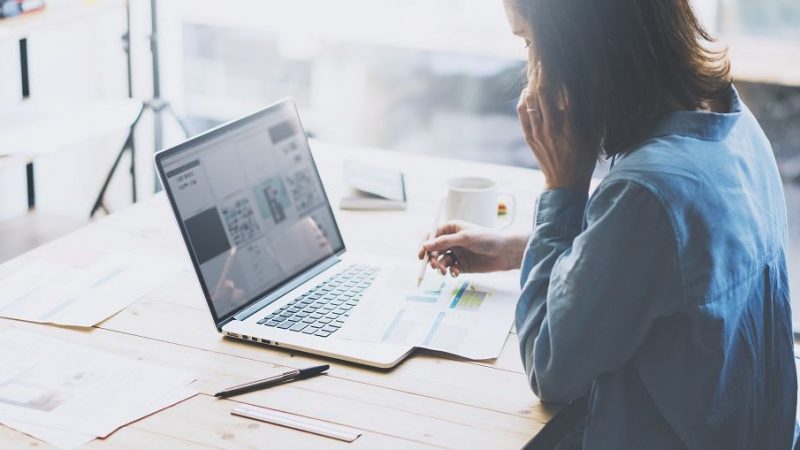 Scellement chimique is French for chemical anchor. If you want to extend your product knowledge and learn French at the same time, visit the Rawlplug Academy platform! We have just uploaded the first e-learning module in French!
The first French-language training module on the general characteristics of bonded anchors, simply entitled SCELLEMENTS CHIMIQUES – caractéristique generale, can now be found on the Rawlplug Academy Platform in section Formations produits -> Scellements chimiques.
The training module has been updated according to the latest product expertise and the suggestions we have received from you, for which we are very grateful! Should you have any comments or questions, please feel free to contact the Rawlplug Academy team, and we encourage you to keep track of our latest training related news, also on webinars. 
We would also like to remind you that the on-line training materials provided via the Rawlplug Academy platform, already available in Polish, English or Russian, can be used by virtually all our companies and customers who have access to the platform.
You are most welcome to join our training courses. We wish efficient learning to all new users!