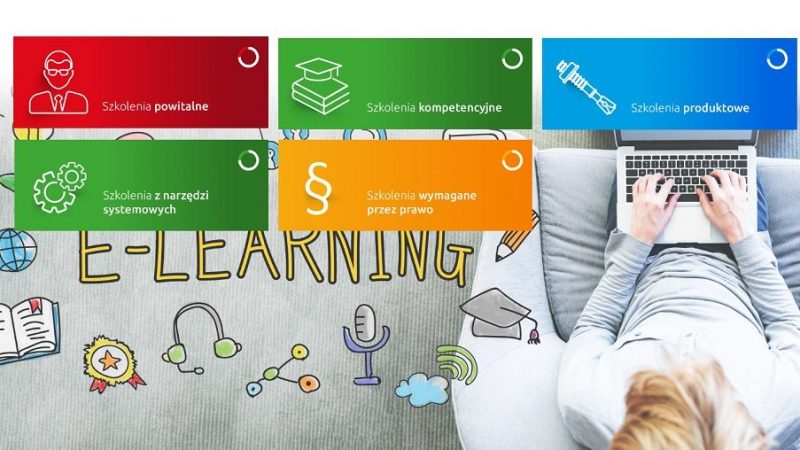 Our portfolio of new e-learning modules in Czech, Ukrainian and French has just grown with a selection dedicated to Russia. Here's yet another reason why you should revisit the Rawlplug Academy website to check the first set of training materials in the Russian language!
We are delighted to inform you that the Rawlplug Academy platform has just been extended with the first e-learning unit in the Russian language: Mechanical anchors – general characteristics. You can already test it by entering the Russian version of the Mechanical Anchors tab in the Product Training section.
Next to the other training materials dedicated to specific regions which we have been unceasingly preparing for you, this is the first of the vast array of the Rawlplug Academy training modules we are planning to release in Russian.
As always, the training module has been updated according to our current state of knowledge about specific products.
Should you have any comments or questions, feel free to contact the Rawlplug Academy team.
Enjoy your learning with Rawlplug Academy!