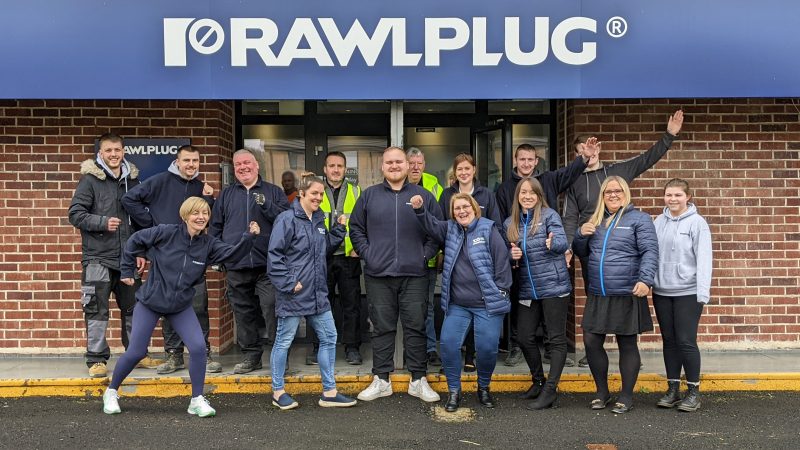 To support the country of Ukraine in this time of need, Rawlplug Ltd are aiming to raise a grand total of £2,066, which is the total mileage (2,066 miles) from Glasgow (UK) to Ukraine.
Ukraine and the surrounding countries are very close to our hearts, as we work closely with our business partners in these areas every day.
We will…..🚶WALK 🏃RUN ➰SKIP 🚴CYCLE our way to the target mileage goal and help raise money for the people of Ukraine.
If you are able to support us, we would greatly appreciate it, so PLEASE DONATE via the JustGiving page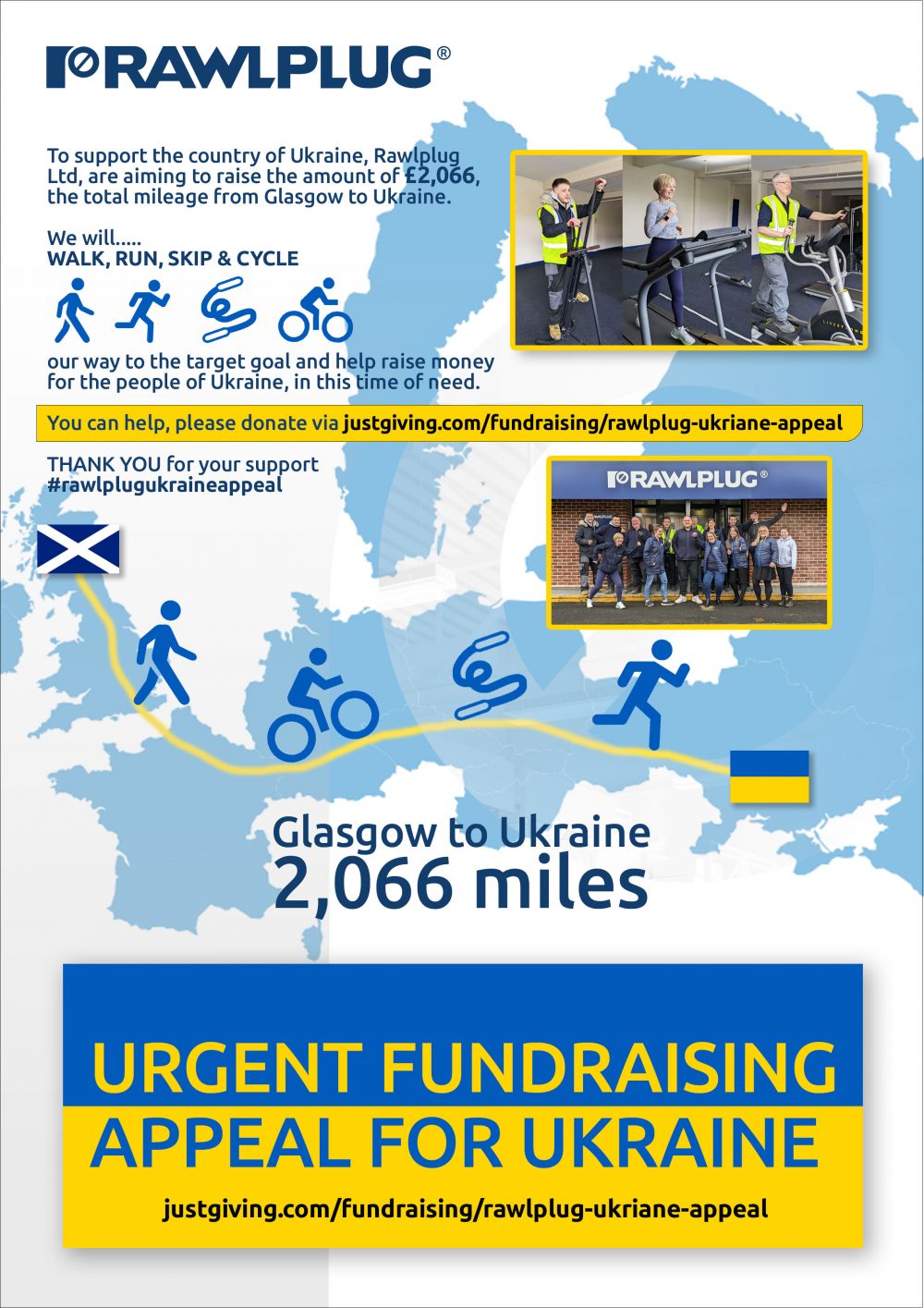 THANK YOU so much for your support.